We're a translation company with over 30 years of experience translating legal and financial texts from Swedish to English.
Many government authorities, including the Swedish Ministry of Foreign Affairs, Swedish Ministry of Justice and courts choose ELT as their preferred supplier of translation services. We also provide qualified translations to lawyers, legal firms and corporate legal departments.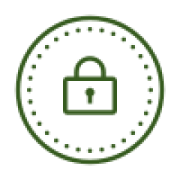 Professional Secrecy
Authorised translators – but not other translators – have a statutory duty to maintain secrecy.  Always hire an authorised translator if secrecy is a sensitive issue for you or your organisation.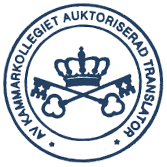 Authorised
Our translators have passed an extremely stringent test arranged by the Swedish government, allowing us to certify the accuracy of the translation with an official stamp. This stamp guarantees that the translation will be accepted abroad by foreign governments, courts, etc.
No Middlemen
Through the use of ELT's services you can avoid expensive middlemen and have direct contact with your translator.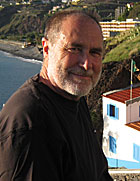 James Hurst
Authorised Translator, ELT's founder and CEO
M.A. (Law), B.A. (Business Law), Master of Laws (Stockholm), Authorised Public Translator, founder and Managing Director of ELT. James has law degrees from both Sweden and England and extensive experience as a lawyer in the public sector as well as in industry. For example, James worked local authorities in England, while in Sweden he worked as a teacher at the Department of Legal Sciences at Örebro University.
James has more than 20 years of experience as a translator, two of which at the translation unit of the Swedish Ministry for Foreign Affairs. As an Authorised Public Translator (from Swedish to English), James is also a member of the Federation of Authorised Translators in Sweden (FAT) and a full member of SFÖ (the Swedish Association of Professional Translators).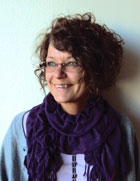 Maria Holmström
Deputy Managing Director, board member & translator
Bachelor's Degree (International Law) (Örebro), .
Maria previously worked in the insurance and telecommunications sectors in addition to the hotel industry in Cyprus. She started to work for ELT in 1995. Maria is in charge of project coordination, quality assurance, accounting and personnel. Maria is a full member of SFÖ.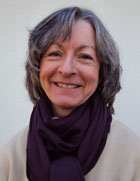 Karen Lundgren
Translator in Uppland
Bachelor of Arts in music (Queens University of Charlotte, North Carolina, USA), translator. Karen worked for many years as an HR officer in the American electronics industry and was also a notary public in the United States. Karen moved to Sweden in 1996 and worked as a proof reader for a Swedish publishing firm. She started to work for ELT in 2000. Karen is a full member of SFÖ and ATA (American Translators Association).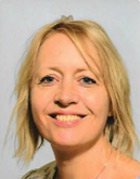 Selina ("Sally") Armstrong
Authorised Translator
(BA), Authorised Public Translator. Sally is a qualified teacher and has extensive experience within several other fields, including insurance and import and also as a business operator within IT. She has also studied French, German and Spanish. Sally has worked as a translator for ELT for over 20 years, specialising in legal and financial texts, such as contracts, judgments, official documents, financial reports and standard terms and conditions. She is also expert in many other areas and translates, for instance, all kinds of family and legal documents, such as adoption papers, divorce judgments, tax agency certificates, and university and school certificates and diplomas.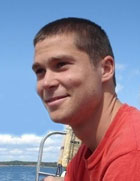 Magnus Hurst
B.Soc.Sc (Business studies) (Uppsala University). Responsible for IT, marketing and various other tasks in and around the office. Magnus has lived both in the UK and Australia and is at the moment in the process of finishing his studies in law at Uppsala University.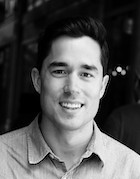 Adam Hurst
MSc (Engineering Science), Oxford University. Works as our CTO (part-time).
Adam is responsible for our website and our digital marketing strategy.  He's currently working as a CTO for a London based technology startup called Log my Care.